Dec. 26, 2009 Marks Five Years Since Sumatra Indonesia Tsunami Killed 230,000; NOAA Highlights Achievements, Urges People to Take Quick Action When a Tsunami Threatens.
To read more about the NOAA Achievements, click here.
NDBC's role was to expand the tsunami detection buoy network from six experimental stations limited to the Pacific in 2004 to 39 operational stations spanning the Pacific and the western Atlantic Ocean, Gulf of Mexico, and the Caribbean Sea in March 2008 (see http://www.noaanews.noaa.gov/stories2008/20080310_buoy.html).
In 2004, NDBC was awarded the Department of Commerce Gold Medal, along with NOAA's Pacific Marine Environmental Laboratory, for bringing real-time tsunami detection system to full operational status (see http://www.magazine.noaa.gov/stories/mag153.htm for more information). The Gold Medal is the highest honorary award granted by the Secretary of Commerce and is defined as distinguished performance characterized by extraordinary, notable, or prestigious contributions that impact the mission of the Department and/or one or more operating units, which reflects favorably on the Department.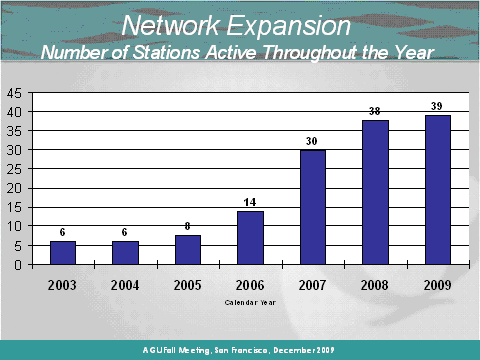 Figure 1: Tsunami Detection Buoy Expansion
To view locations of the NOAA tsunami detection buoys on an interactive map, click here.